.....and I don't like it.
Picked it up on a whim, without playing it (online).
Really it's not bad, just not what I was expecting.
Seems like I take a chance on a weird amp every couple years.
It's painfully bright unless I turn down the presence, treble and mids nearly all the way when the channels are internally jumpered.
Each channel used separately sounds less extreme.
It's probably the loudest amp I've ever had though. Good crap it's loud.
I think it's supposed to be a OL model.
It's got a master, gain and dual channel volume controls.
Never played a real Hiwatt......so I have no basis for comparison.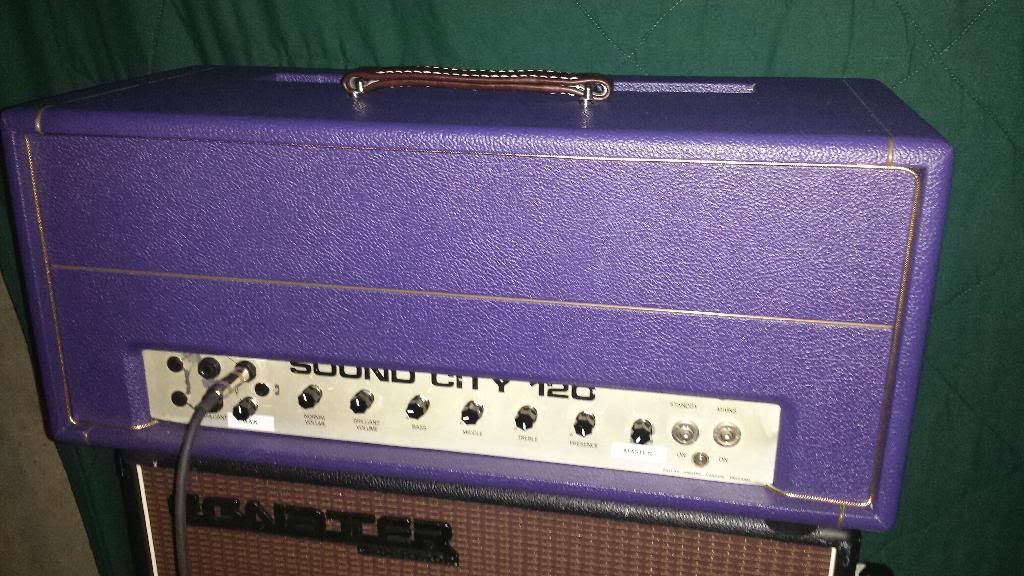 any thoughts or suggestions?