i've been seeing these popping up used which makes me wonder why. how do they compare (tonally, functionally and with regards to roadworthiness) to the slightly older "anniversary"?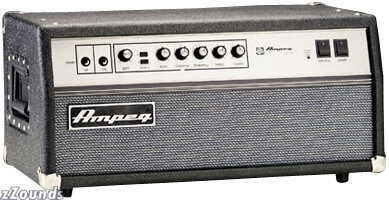 ...or to the SVT-CL?
i'm looking in the used market and want to be as educated of a consumer as can be.