I have just had an LBO60 in for work, it had a 100uF 450v cap tacked on to the second preamp stage: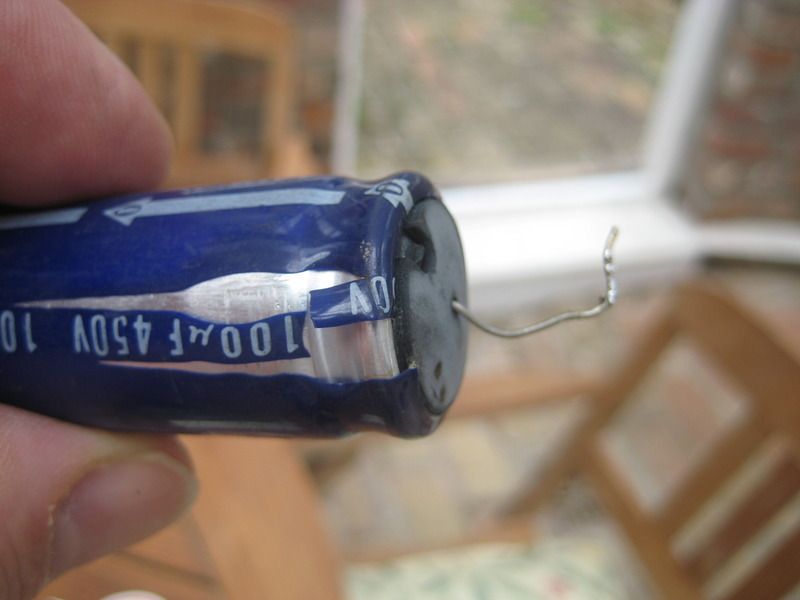 Caught in the nick of time.
Rest of the amp (OT and OT are the same as mine, serial is only a few earlier than mine) although it has 20H Partridge choke).
Board is slightly different: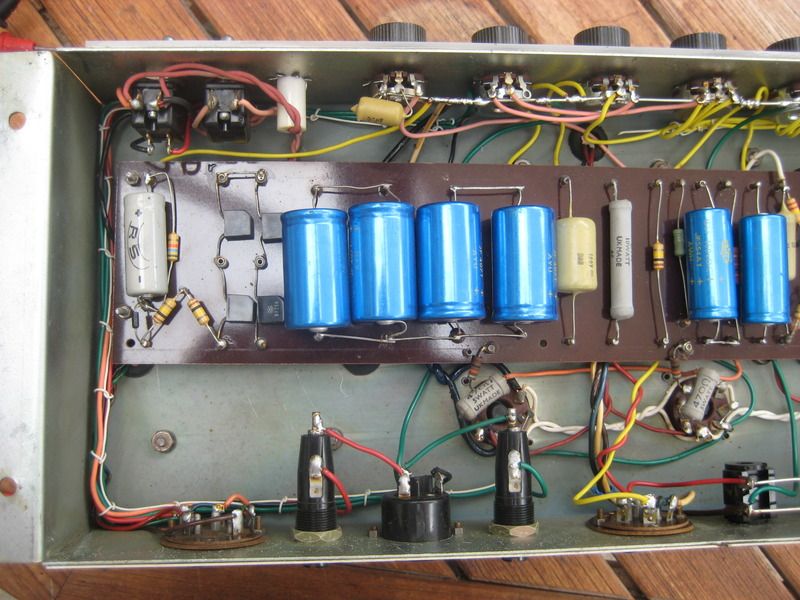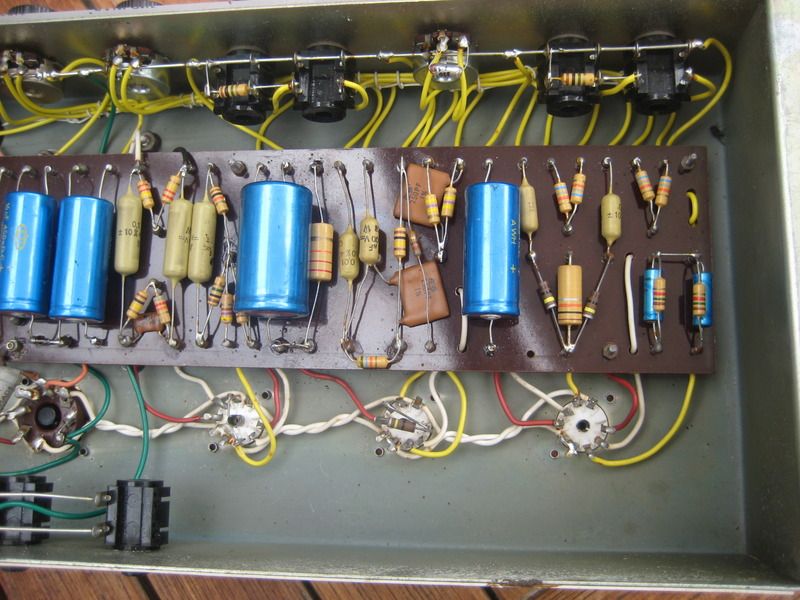 The chief difference is here:
I wondered if it was some form of resonance mod but could not make out where the 1uF 160v mustard and 21R 10watt resistor were wired, so flipped the board.
The resistor is wired but the red wire you see wrapped around the yellow NFB wire to the output selector 'out' wire that connects to the tip of the output jack and the other end of the resistor is hooked up in series to the 1uF ca which is in turn wired to the ground bus.
When you A-B my LBO and this one it is quite noticeable at higher volumes (Lead Channels on 7-10 on the dial) the slightly older one is a bit crisper and holds together a bit better than the later one, it is debatable if there is slightly less gain I am not sure there is.
Is any one else familiar with this arrangement as I have not seen it before, on any earlier or later amps and in the absence of any schematics to the contrary I presume that it is a short lived trial?