Hi folks!
I own a 1972 Laney PA60 like this: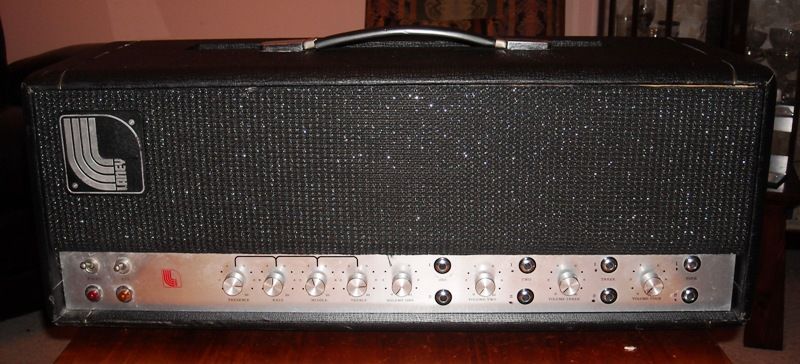 I've been reading up on this forum that people have had work done to PA heads to make them more 'guitar friendly'. Whilst i can get a reasonable driven tone out of this head it isnt
quite
there. It sounds a bit flat, like you'd expect a PA head to sound, after all, acoustic transparency was the probable intended goal.
I am presuming this is a plexi-esque circuit, so i'd like to get it sounding closer to the late 60s plexi heads. Its full of good things like mustard caps and partridge transformers, so its worth having the work done. Im going to have a company do the work rather than risk death by doing it myself, I'm a competent DIYer but im not running the risk with tubes! (unless of course, the work involved is as fantastically easy as changing components)
In short, can anyone tell me what I would need to change to reach my intended goal?
Regards.